AFBE-UK, which promotes diversity and inclusion and specifically encourages the pursuit of careers in the science, technology, engineering, and mathematics (STEM) disciplines, has already hosted its first club activities – but a programme of events is scheduled for throughout 2021.
The Scottish arm of the Association For Black and Minority Ethnic Engineers, AFBE UK Scotland, has introduced a NextGen Coding Club for those aged eight to 17 of all races, but with special emphasis on children in the minority ethnic community.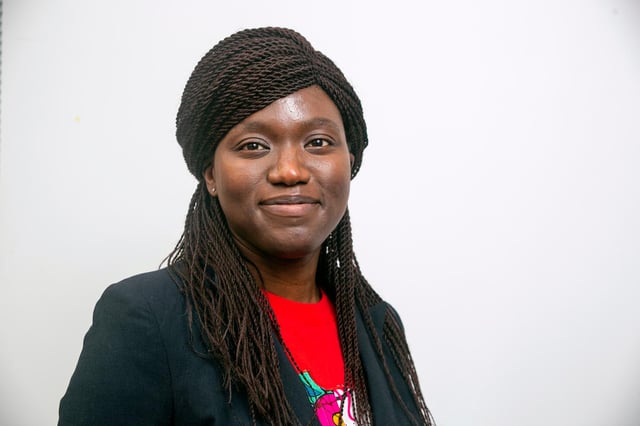 The first NextGen coding club event took place on March 29 with the theme of Games and Animation with Scratch.
Club activities take place live online so that facilitators – including developers, programmers and software engineers – can provide one-to-one support for the young coders.
Programme lead Dr Urenna Adegbotolu said: "The beauty of the coding club is that the young people are co-creators of the course curriculum and they engage in educating each other, so they're acquiring other life skills during each session."
The launch of the club comes after a recent survey of prospective club members showed a keen interest in games and animation, robotics and app creation in particular.
AFBE-UK Scotland also runs mentoring programmes that offer all young people support with their Stem careers. This includes the NextGen programme, where industry leaders and professionals give advice to pupils through fun events; Transition, where industry leaders give advice to aspiring engineering professionals on how to enter the job market; and Real Projects, where industry professionals pass on their expertise.
Programmes usually take place face to face but are in the meantime happening online due to the pandemic.