GALA
The AFBE-UK Scotland Gala is an evening of inspiration and celebration which brings together business leaders, politicians, engineering professionals, the academia and students.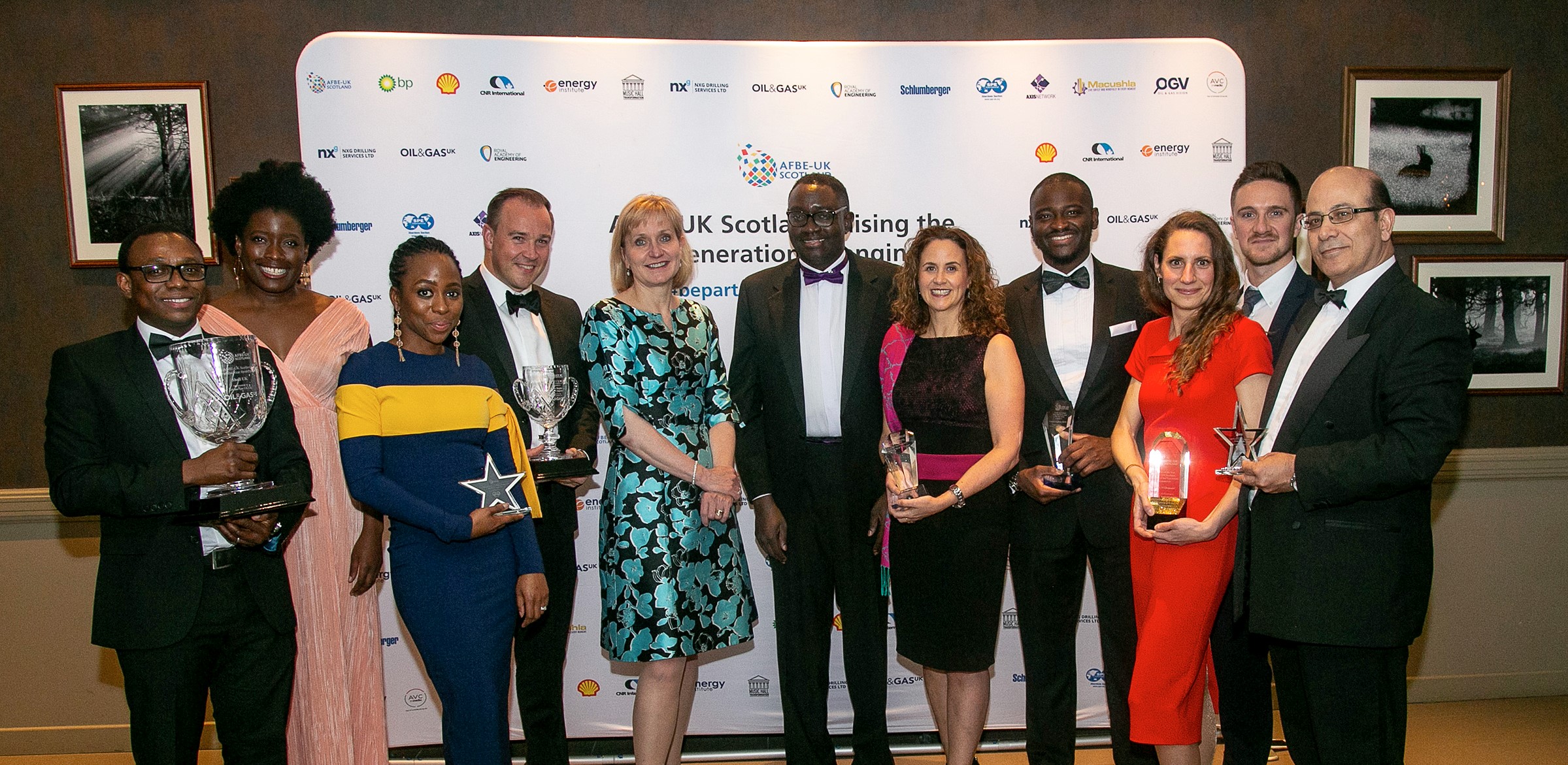 This dinner event features keynote speeches from prominent individuals who have made their mark in the industry and society; and a variety of multicultural entertainment. Some of the key note speakers at past Gala events include: Fergus Ewing (MSP), Mr Bill Yuile (MD, Apply Altra), Bob Keiller (CEO, Wood Group), Patrick Clarke OBE (Director, UK Power Networks), Jim McColl OBE (Founder, Clyde Blowers Capital) and Deirdre Michie OBE (Chief Executive, Oil & Gas UK).
"It was a pleasure to speak at the Gala; AFBE-UK is an admirable organisation that empowers engineers to achieve. This provides great benefit to the oil and gas and other industries."Bob Keiller, CEO, Wood Group PSN (2014)
"The AFBE-UK Scotland Gala was a very inspiring event. I was impressed not only by the calibre of people I met, many of whom held high positions of responsibility; but by the diversity of the team."Patrick Clarke OBE, Director, UKPN (2014)
The Gala also provides an excellent opportunity to support the work of other local charities in Scotland such as Archway (2014), Befriend a Child  (2016) and the Music Hall Transformation (2018).
To find out more about the next Gala event please visit our events page.