Real Projects
Real Projects is a lunch and learn event conceived by AFBE-UK Scotland to foster knowledge exchange and encourage networking and collaboration between our student members and engineering professionals.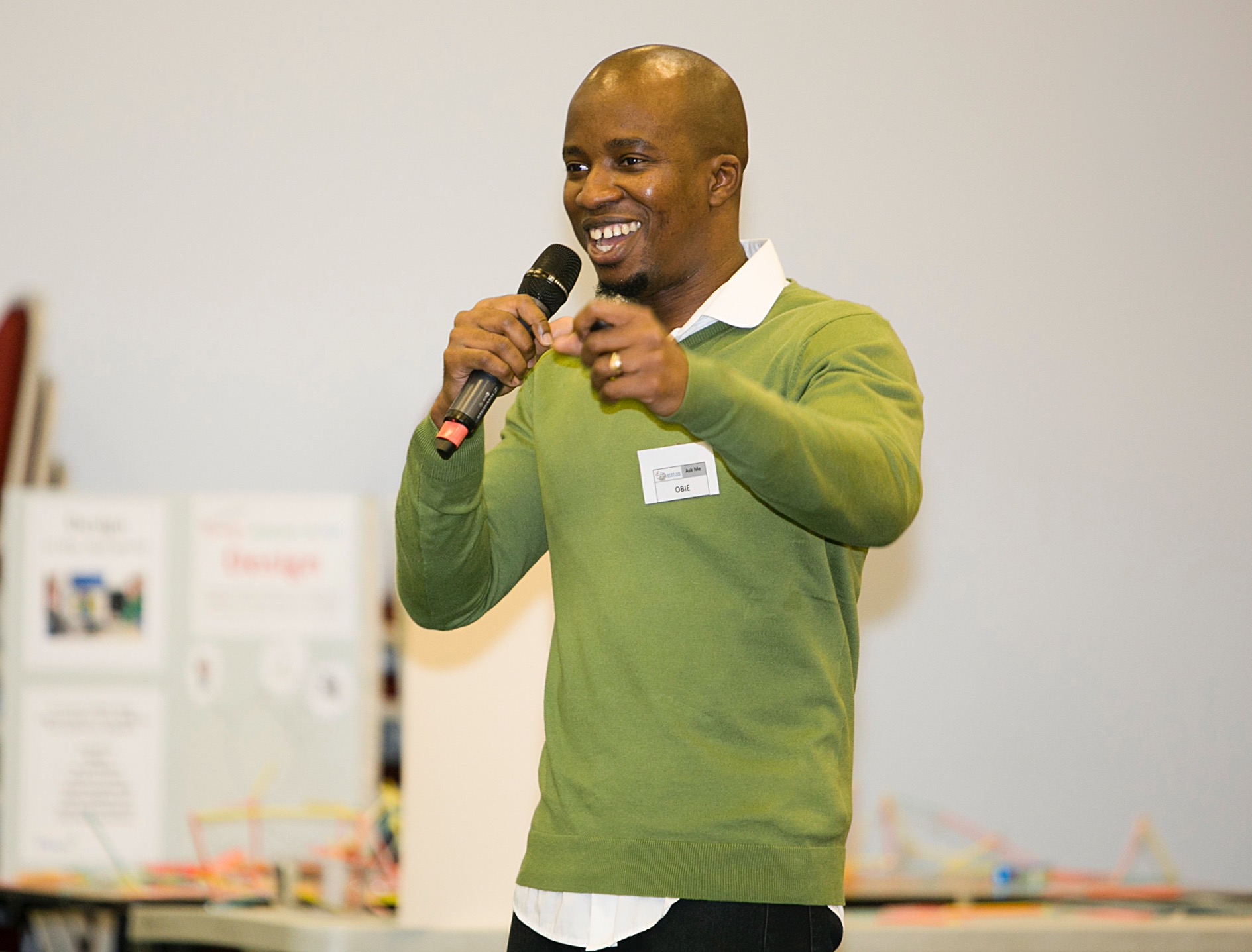 Each event features technical lectures delivered by seasoned professionals; and an interactive session granting participants the opportunity to ask questions, discuss ideas and share experiences. Lecture topics often focus on relevant developments in the energy industry, a key sector in the Northeast of Scotland, particularly Aberdeen. Some areas of discussion include: geosciences, reservoir, drilling and completions, well engineering and integrity, production, subsea, controls, materials, topside, process, technical safety and project management.
"I did then what I knew how to do. Now that I know better, I do better." Maya Angelou
Real Projects holds once a month during term time and is open to students and professionals with a keen interest in engineering projects, developments and best practices. Our vision is to empower engineers to understand the challenges in the industry today and to inspire the next generation of engineers.
To find out more about the next Real Projects event please visit our events page