FOCUS ON AFRICA
Almost all our membership consist of professionals of African extraction and AFBE-UK Scotland holds sustainable development in Africa as a core objective.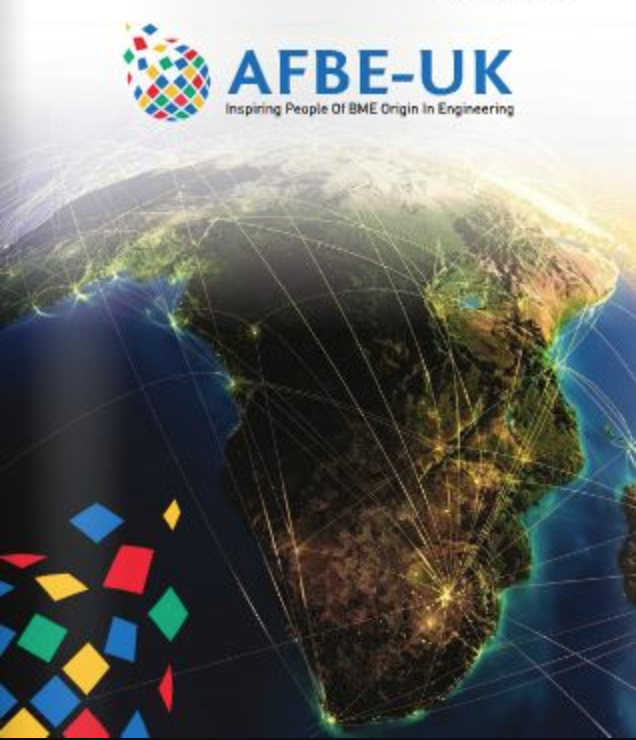 Focus on Africa is a biennial conference held in conjunction with the Aberdeen Business School. The conference aims to address economic challenges in the African continent and the influence of Africans in diaspora in effecting lasting economic change.
To find out more about the next Focus on Africa event please visit our events page.