TRANSITION
Every year around 30,000 students visit Aberdeen, drawn by the quality of teaching and research in the two universities in the city and it is here that the Transition programme began.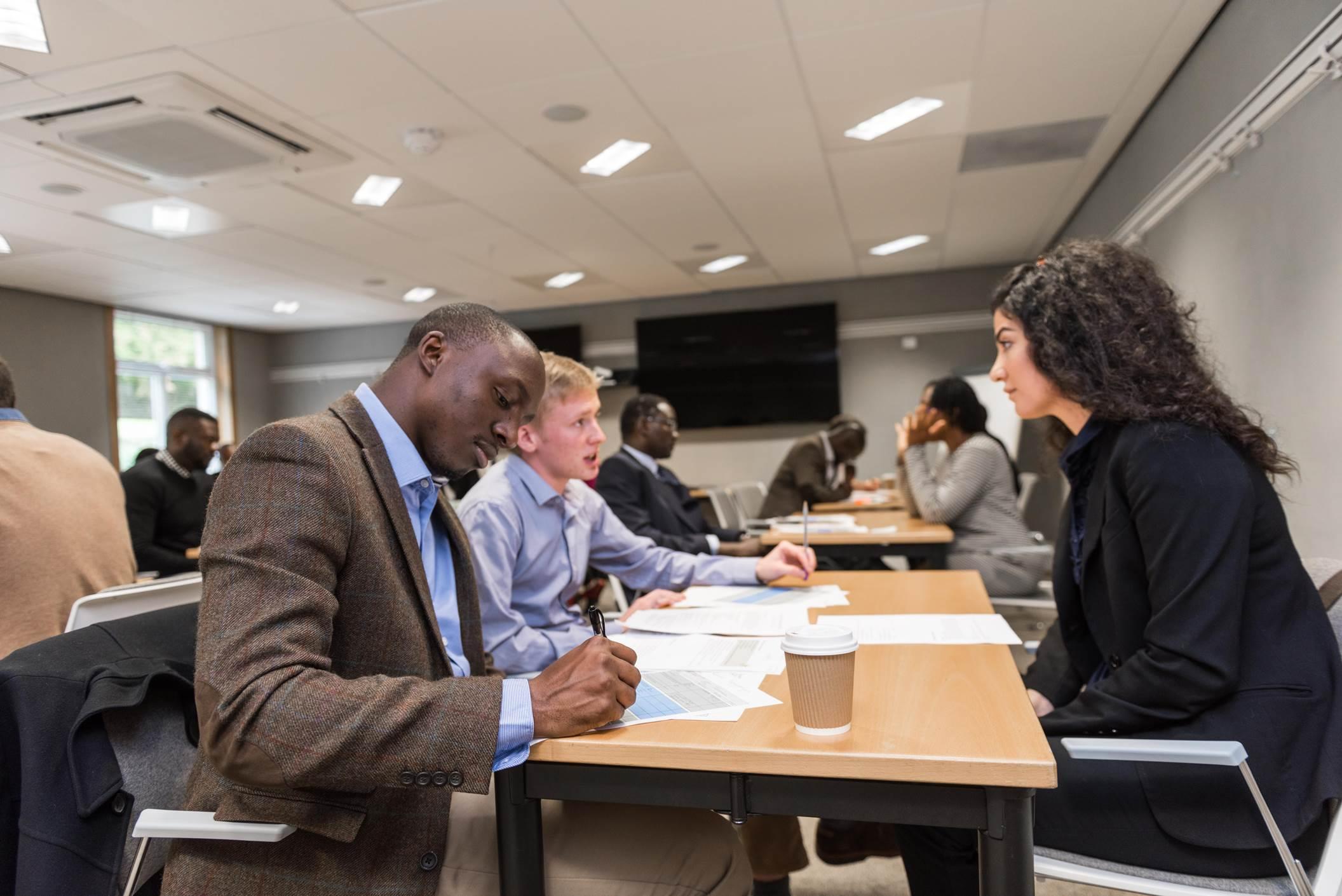 The core objective of Transition is to provide an avenue for job applicants and prospective interview candidates to identify errors they could potentially make at various stages in a job search. Naturally, the candidates either devise methods of enhancing their prospects from the feedback they are provided, or take on board tips passed to them by the professionals with whom they interact during the event.
A typical Transition workshop is split into 3 activities: a CV review wherein the quality of one's resume is assessed by industry professionals and direct feedback is provided to the individual; a mock interview which provides the candidates an opportunity for a 'dry run' in answering competency-based interview questions posed to them by a panel of assessors; and an assessment centre which avails the candidates work in a team to solve a problem. The structure of the event is such that an individual can identify why he/she had probably not made the interview shortlist, or fell short of expectations at an interview/assessment centre.
AFBE-UK Scotland has successfully run several Transition events in Aberdeen which has yielded positive results for many of the attendees in terms of interview invitations and securing jobs. Transition has therefore become a popular event amongst university students in Aberdeen, as it provides a confidence boost to prospective interview candidates and it is hoped by the AFBE-UK that Transition will be yet another phenomenal export from Aberdeen to other parts of the UK.
To find out more about the next Transition event please visit our events page.