Others
AFBE-UK Scotland is committed to inspiring and empowering people in under-represented communities in the UK and supports the work of other UK organizations in this regard.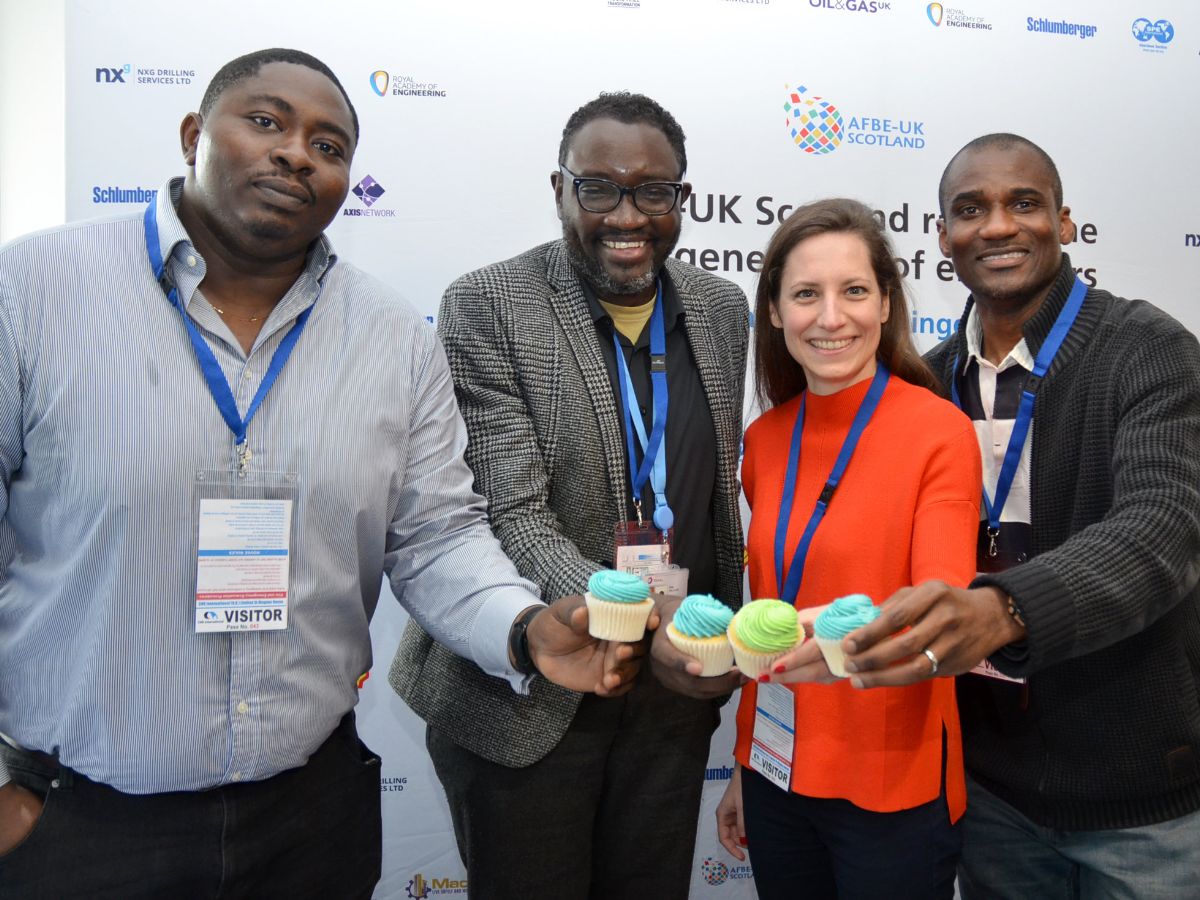 Some other events AFBE-UK Scotland has been a part of include: Engineering Infrastructure in the UK seminar with BT (2011), African Summerfest (2013), Shell National Content Development Initiative (2013), the Afro-Caribbean Health and Wellness (2015) and the CNRI Day – Equality Diversity and Inclusion Launch (2019).
To find out more about the upcoming events we are supporting please visit our events page.