UPCOMING EVENTS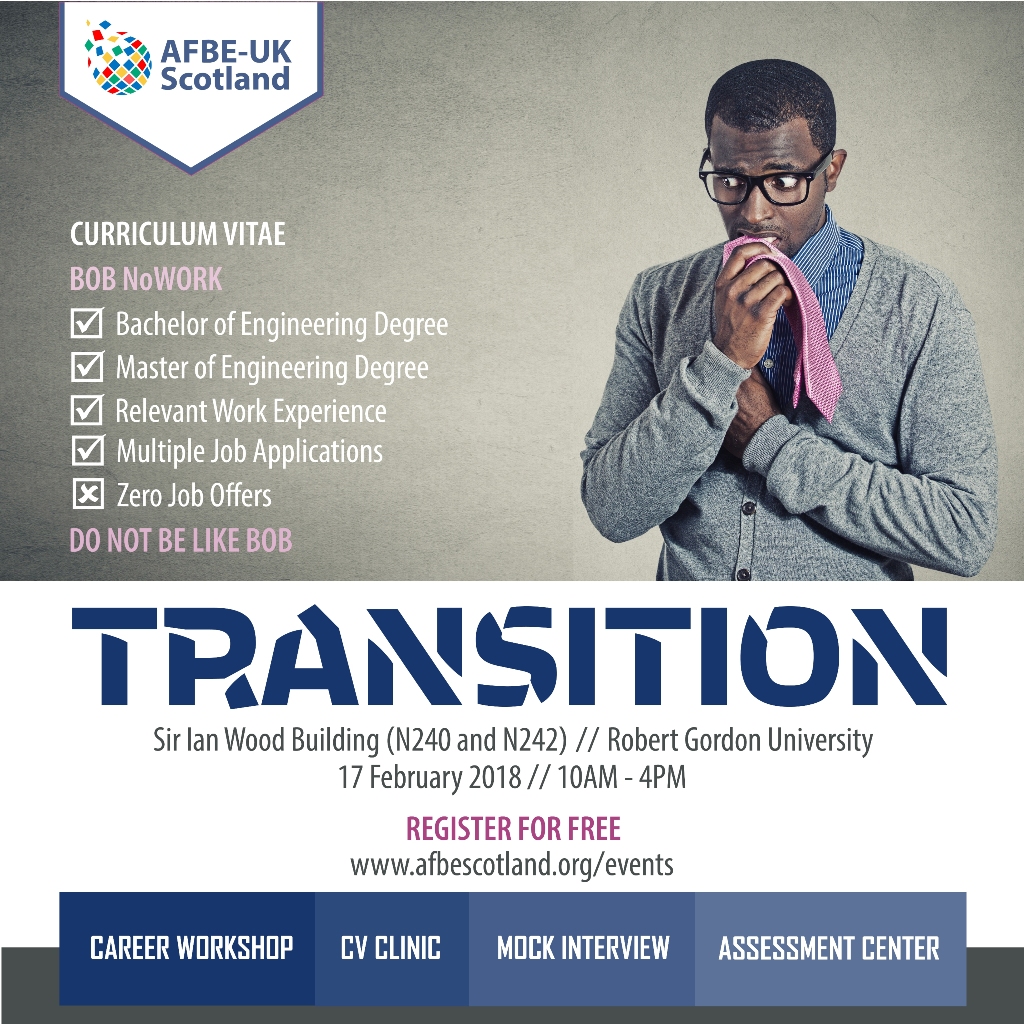 Transition is a career workshop designed to equip students and recent graduates with the skills required to scale through the employment process at the most sought after companies.
This free event will include a CV review session, a mock interview session and an assessment center. Lunch will be provided on the day.
Please note that registration is required to attend this event.
Register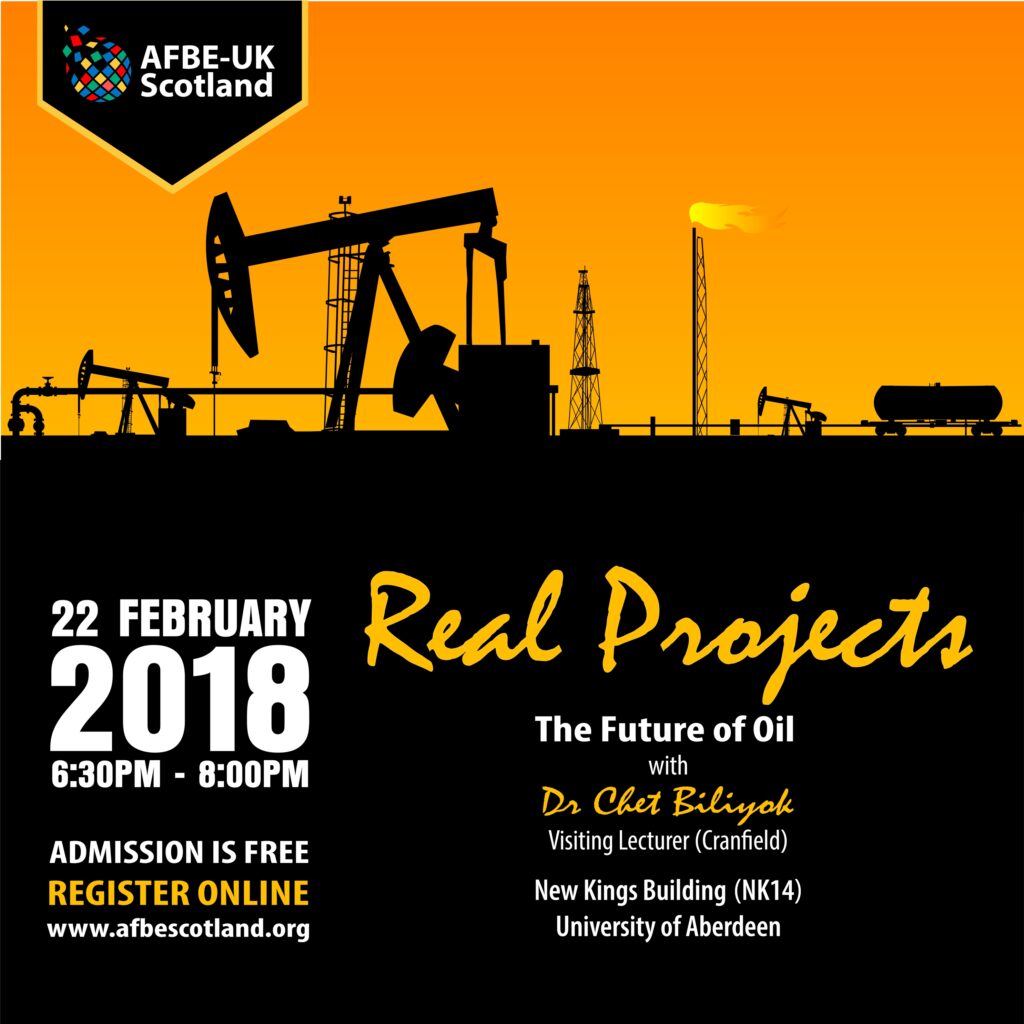 Join us at this Real Projects event as we discuss The Future of Oil with Dr. Chet Biliyok.
Guest Speaker
Dr. Chet Biliyok is a Chartered Engineer and Project Management Professional with twelve years' experience in process engineering, project execution, technical consultancy and energy systems research within the energy industry. Most recently, he has led projects focused on the development of advanced thermal processes for power generation, chemical feedstocks production & material recovery. Chet has a Masters in Chemical Process Engineering from University College London and obtained his PhD from Cranfield University's School of Engineering, where he has continued to co-supervise PhD students as a Visiting Lecturer. Chet has also authored over a dozen peer-reviewed journal articles, presented his work at major international conferences and currently contributes energy market analysis & insights articles to S&P Global Platt's Energy Economist.
Register