Background
The Association for Black and Minority Ethnic Engineers (AFBE-UK) is a registered not-for-profit organisation founded in London in 2007. We promote higher achievements in education and engineering particularly among people from black and minority ethnicity (BME) backgrounds.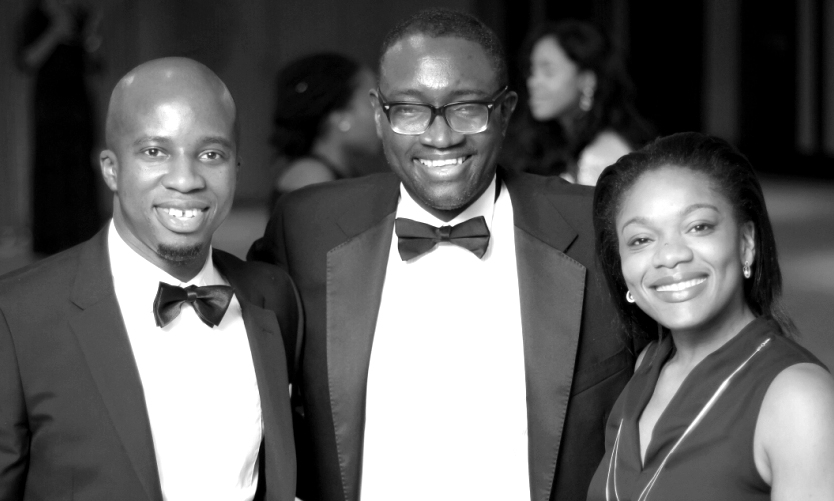 AFBE-UK is not exclusive to people from a particular ethnic origin, however it focuses on people that have and share an interest or experience in inspiring people of BME origin in our communities.
We currently have chapters in London, the Midlands and Aberdeen and draw our membership from the full range of engineering disciplines, professional technology practitioners including engineering managers, consultants and contractors, industry professionals and academics.
Our Vision is to function as a representative body on issues and developments that affect the careers of BME Engineers and BME communities in the UK and abroad.
AFBE-UK endeavours:
To promote public awareness of engineering and the opportunities for Black and Minority Ethnic (BME) groups in engineering
To provide a forum for BME engineers to meet informally and discuss issues and challenges they face at work through networking events.
To inspire members to make enhanced contributions to their respective fields, and to our communities
To get involved, individuals that are grassroot engineers but may be working in different professions at present (for their experience and support).
To encourage young BME people to study engineering (for example providing scholarships and awards for students in Engineering at various institutions) and deal with issues relating to why engineers go into other professional areas
The development of a technically perceptive, entrepreneurial and socially responsible membership that creates technology solutions to critical business and social concerns of the day.
To offer leadership training, professional development, mentoring opportunities, career placement services and more by organising seminars, conferences and business meetings and inviting senior engineers and community leaders to present papers.
To increase the number of minority groups working in the engineering sector.
To support BME female engineers and make them aware of the prospects and benefits of studying engineering – promoting the education and practice of engineering among women.
Encouraging young BME people to develop a sense of belonging in science rather than only in arts and sports, creating awareness for parents of these issues.